Digital Media Index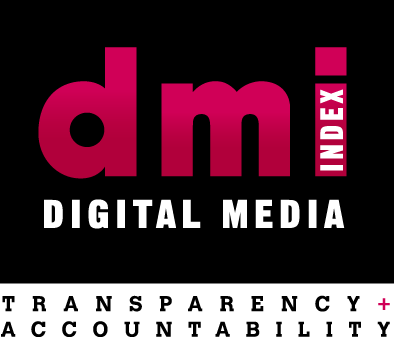 With the ever growing expansion of digital media assets operated on revenue/profit share agreements landowners now need access and specialist services in relation to the accounting of revenue and accurate apportionment.
This is a unique service offered to TTP client landowners using data only available to TTP. A confidential subscription only service for the owners of Digital Outdoor media assets showing declared revenue for participating sites.
Contact Tim Thomas, MRICS in the first instance to discuss your agreements and how TTP can be of assistance.