About Us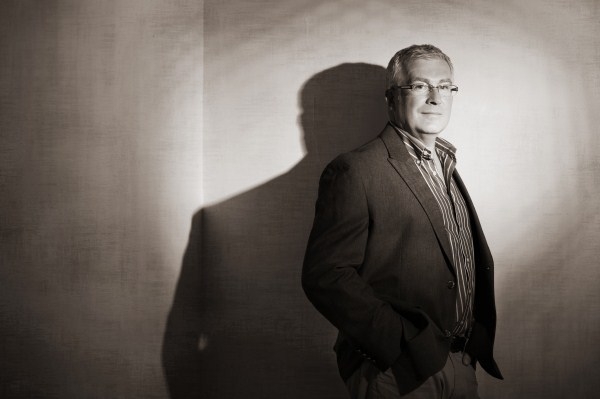 Tim Thomas, MRICS
Having studied in Southampton between 1978 and 1981, and then gaining experience in commercial agency, Tim moved to London in 1986 and joined the investment department of Edward Erdman forward funding retail warehouse developments and trading commercial property investments.
It was whilst advising a client on the acquisition of a media property based portfolio that it became apparent that landowners and their agents lacked the expertise needed to manage these assets effectively. This was the Eureka moment.
Following two years of extensive research of the operation of the Outdoor media markets, TTP was launched in January 1990. Tim is now a regular guest speaker to the CPD Foundation on Outdoor media. TTP is now owned by Outdoor Media Management Limited.
A keen sportsman, who enjoys skiing, cycling, diving and the gym, he is a member of Hindhead Golf Club, the Roads & Public Works Contractors Golfing Society (Picks & Shovels) - 2011 Champion, and the Building Alliance Golfing Society (BAGS) - winner of The Builder trophy 2011 and 2012, with a trophy dating back to 1933.
Other interests includes playing rock guitar of the 70's and 80's - poorly.