News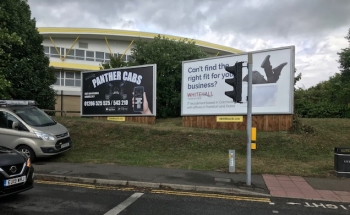 TTP Wins Planing Appeal in Colchester
Acting for a private client, TTP succesfully appealled against a discontinuance notice, served by Colchester Borough Council, and thus protecting the long term income stream from the media assets.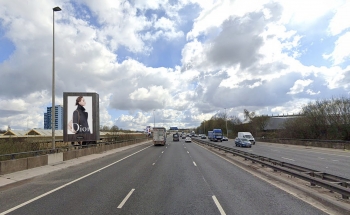 TTP Secures Planning Consent for the Largest Digital Media Development on the M5
Acting on behalf of a private client, TTP has secured express planning consent from Sandwell Borough Council for a landmark development on the M5.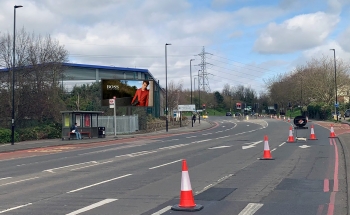 TTP Wins PLanning Appeal at the Sutton Retail Park for Clipstone
Following an initial refusal by the London Borough of Sutton, TTP has succesfully appealled an application for a valuable media development consisting of 2 x D48 screens on behalf of their clients Clipstone.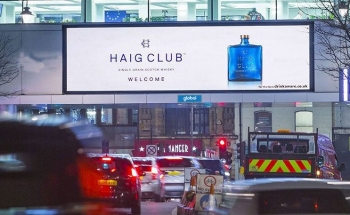 TTP has been appointed by Helix Property Advisors in the management of this rare prime Central London digital media asset for a new letting.
Read more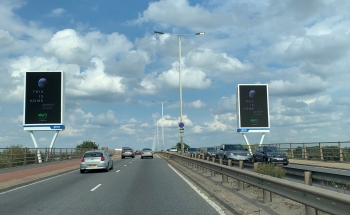 It has became evident that landlord agents/consultants are failing to advise their clients of the existence of media asset property companies, nor the significant impact this can have upon the landlord client obtaining the full value of their asset.
Read more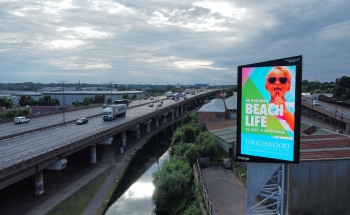 TTP Wins Planning Appeal for Landmark Digital Media Tower at Spaghetti Junction on the M6
Acting on behalf of Engage Outdoor and TMA Engineering, TTP has succesfully won a planning appeal for the development of a landmark media asset at Spaghetti Junction on the M6, despite a number of previous refusals and dismissals. This is a prime example of a landowner taking control of the planning process and working with a media operator rather than passing value to a media asset property company (MAPC).
Email Newsletter
We distribute a regular email newsletter which is designed to update fellow property professionals and landowners on market activity, trends and key events. If you wish to receive copies in the future please complete the sign-up form which can be found immediately to the left of this page.
If you have any news items or topics that you wish to be featured in forthcoming editions then please email info@thethomaspartnership.com.