News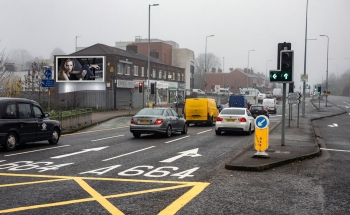 TTP Wins Planning Appeal in Manchester
Acting on behalf of Tatton Property, TTP has won a valuable planning appeal for the conversion of a traditional 'paper & paste' billboard to a digital D48 panel at 1200 Rochdale Road.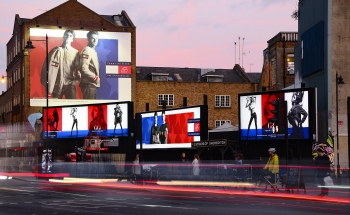 TTP unifies the media interests to create a unique media experience in the heart of the City.
Read more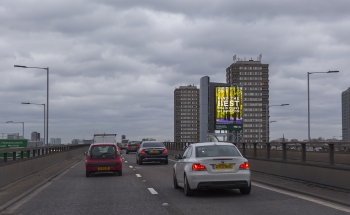 Acting on behalf of the Westway Trust TTP has completed the restructuring and letting of the North & South Towers trebling the income to the Trust.
Read more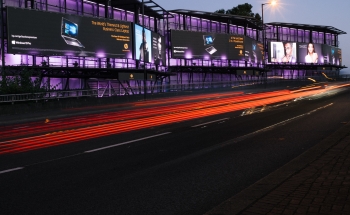 TTP has put together the UK's single largest media asset investment transaction on an off-market deal where the freehold of the the famous Cromwell Road site has changed hands. This site comprises of six state-of-the-art digital screens.
Read more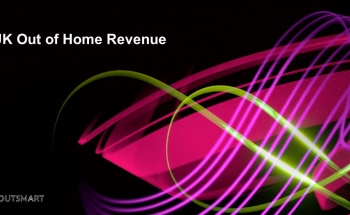 Outsmart Publishes Latest Revenue Data for Out Of Home Media
The numbers are all very positive with another record trading year in 2015.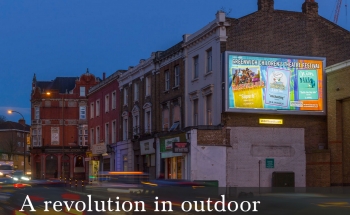 UKBillboards, the direct media management service of TTP, launches stand-alone website integrated with the Ayuda functionality. Tim Thomas is quoated "this was never a service ever envisaged when establishing TTP 26 years ago but over the last 5 years it became essential for clients and now is growing at a steady pace driven by sales successes. Transparency and accountability to the Client, a simple mantra and rare within the world of Outdoor media.
Read more
Email Newsletter
We distribute a regular email newsletter which is designed to update fellow property professionals and landowners on market activity, trends and key events. If you wish to receive copies in the future please complete the sign-up form which can be found immediately to the left of this page.
If you have any news items or topics that you wish to be featured in forthcoming editions then please email info@thethomaspartnership.com.