Direct Media Management - A New Way of Working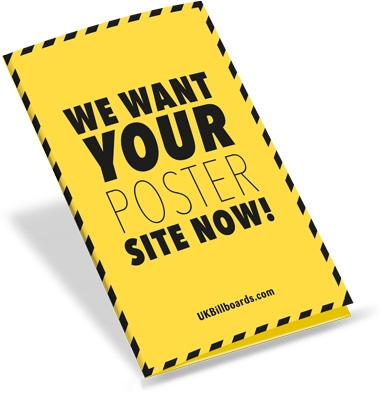 Are you tired of being told that your 'paper & paste' advertising hoarding is worth less each time you hear from the incumbent media contractor and you can't find another to bid against them. Do they ask for rent-free holidays, pay late, and is the panel in a shabby condition?
The Outdoor media market is growing and the economy is in recovery. Have you ever thought there had to be a better option but you had no choice but to accept their offer?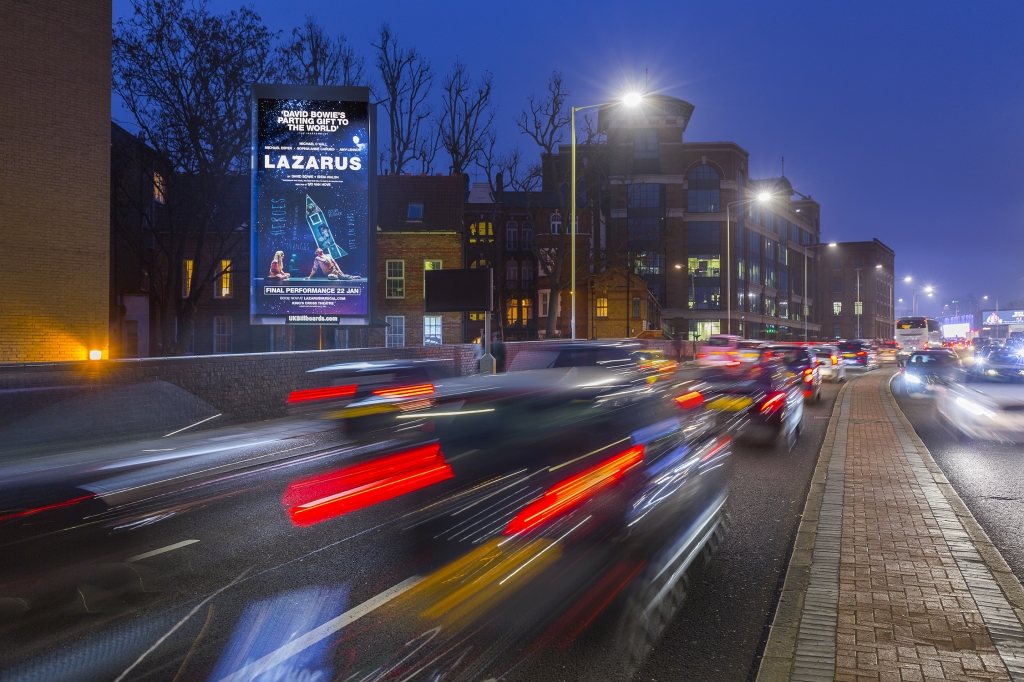 Well now you do. We love billboards and can make our clients more money from them. The site owner is our client so we have a mutual interest in operating the site successfully and maximising the return from it.
What TTP offer:
A guarantee that your income won't go down by comparison to what you currently receive
Profit share of 50% of the net revenue after costs
A 5, 10, 15, 20 or 25 year contract. It's your choice
Guaranteed revenue payable quarterly in advance
Payment by BACS or Standing Order
A 'new build' HD panel to the highest specification
High quality PVC advertisements only erected
PVC advertisements erected every 3, 6 9 or 12 months so less disturbance
No more paper and paste to splash and peel off
An experienced dedicated sales team with a proven track record marketing to local businesses
Transparency and Accountability
TTP manages the income in accordance with the RICS Rules & Regulations and is subject to annual audit
All clients funds held in a Client Account
As a member practice of the RICS full Professional Indemnity is maintained at all times
All advertisements and structures are covered with Public Liability insurance
This is not a formal offer. Formal offers are issued once the site has been surveyed, planning searches undertaken and a copy of the existing media agreement and evidence of last payment is provided.
Please call and chat to Tim Thomas, MRICS to see what we can do. The hoarding hotline is 0333 666 1200.