News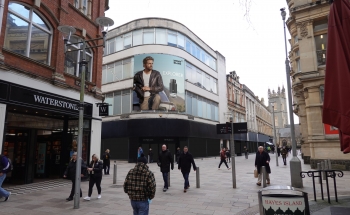 Express Consent Secured for Advertising Banner in Cardiff Conservation Area
Acting on behalf of a related company of Thackery, TTP were instructed to act on their behalf in the design and management of an express consent for an advertising banner on the Howell's department store (House of Fraser) building. After extensive negotiaitons with the Cardiff Council the consent was granted for 5 years.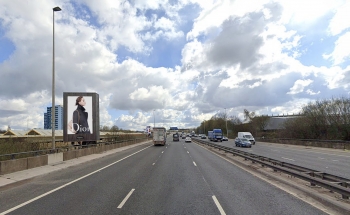 Landmark M5 Digital Media Asset Sold to Wildstone
Acting on behalf of private family clients, TTP acted on the disposal of their freehold interest in a M5 digital landmark media asset after first managing a previous tenancy termination and securing a new express planning consent. It was the perfect illustration of how the full process needs to be managed on behalfof site owners to optimise their return.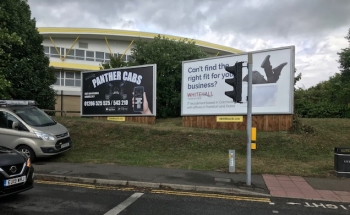 TTP Wins Planing Appeal in Colchester
Acting for a private client, TTP succesfully appealled against a discontinuance notice, served by Colchester Borough Council, and thus protecting the long term income stream from the media assets.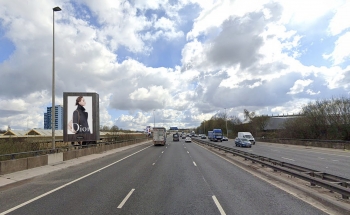 TTP Secures Planning Consent for the Largest Digital Media Development on the M5
Acting on behalf of a private client, TTP has secured express planning consent from Sandwell Borough Council for a landmark development on the M5.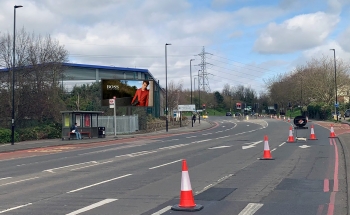 TTP Wins PLanning Appeal at the Sutton Retail Park for Clipstone
Following an initial refusal by the London Borough of Sutton, TTP has succesfully appealled an application for a valuable media development consisting of 2 x D48 screens on behalf of their clients Clipstone.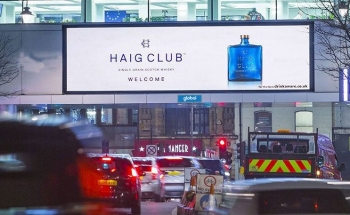 TTP has been appointed by Helix Property Advisors in the management of this rare prime Central London digital media asset for a new letting.
Read more
Email Newsletter
We distribute a regular email newsletter which is designed to update fellow property professionals and landowners on market activity, trends and key events. If you wish to receive copies in the future please complete the sign-up form which can be found immediately to the left of this page.
If you have any news items or topics that you wish to be featured in forthcoming editions then please email info@thethomaspartnership.com.