News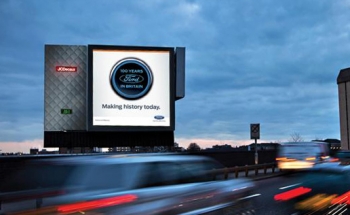 Rental holidays and rent reduction notices are now being issued or imposed by Out-of-Home (OOH) and Digital Out-of-Home (DOOH) media contractors. It is not totally unexpected that all businesses are looking carefully at their outgoings in the current climate BUT....
Read more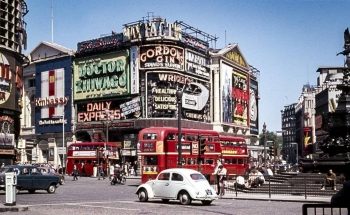 In 1986 when I joined Edward Erdman one of my first meetings as a junior investment surveyor was to discuss the London Pavilion. I suggested the scheme should retain the media and the response was 'negative' to say the least. It would probably be more valuable if they had.
Read more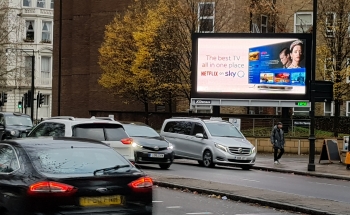 Acting on behalf of the owners of the Kensington Mariott Hotel, London, a new letting of the digital media asset has been completed.
Read more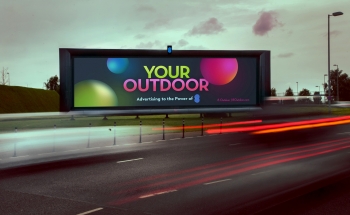 After originally reporting that 8Outdoor had failed to meet their rental commitments for yet another quarter it has been reported by an industry source this week that their largest landlord, Insite group, had sent the bailiffs in and are owed more than £2m in arrears. It has also been noted that some screens had gone black and that could be due to unpaid power supplies. All-in-all worrying times for many landlords as a clear and robust strategy will be required if they do fail. Specifically, perceived 'assets' may become significant 'liabilities'.
I suggest that fellow valuers may be feeling rather nervous on the valuations issued on recent re-gearing.
Read more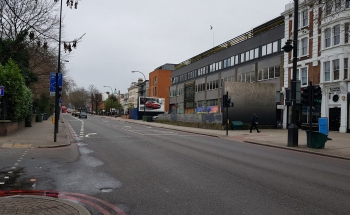 Brixton Hill Digital Win
TTP has secured express planning consent for a matching pair of digital screens in the LB Lambeth on Brixton Hill which will provide significant site enhancement and a cool location for entertainment and music brands.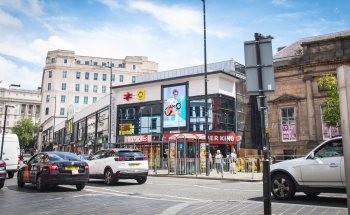 Liverpool Central Digital Media Letting
Acting on behalf of the Auger Group, TTP has secured a significant letting of new digital media assets at this key city location.
Email Newsletter
We distribute a regular email newsletter which is designed to update fellow property professionals and landowners on market activity, trends and key events. If you wish to receive copies in the future please complete the sign-up form which can be found immediately to the left of this page.
If you have any news items or topics that you wish to be featured in forthcoming editions then please email info@thethomaspartnership.com.