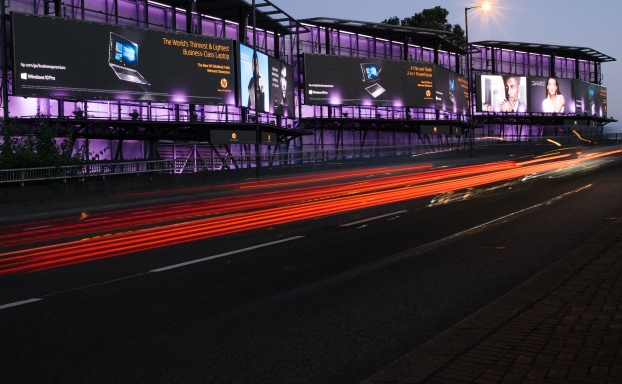 Investments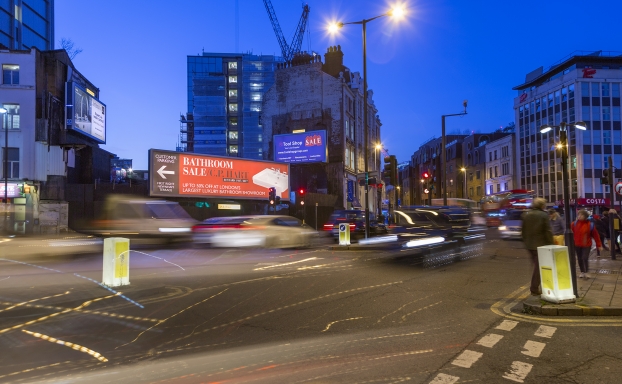 Revolutionary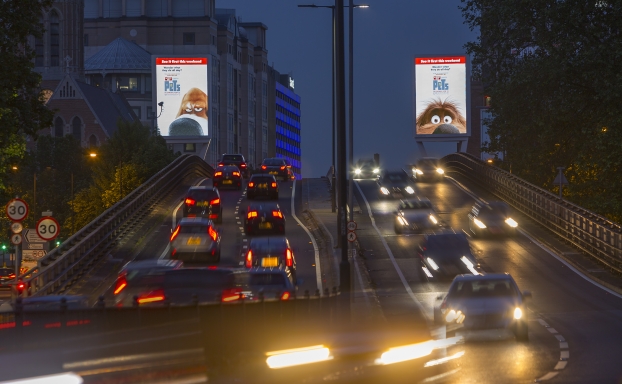 Visionary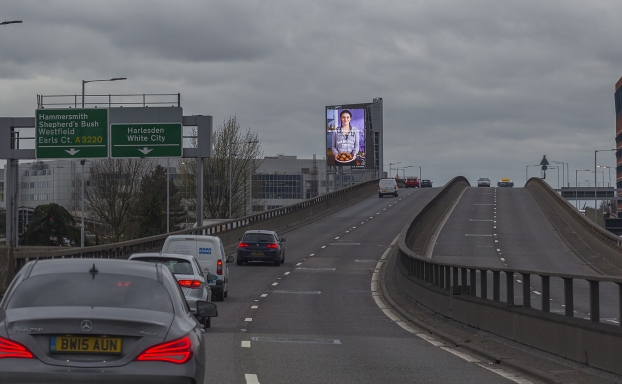 Independent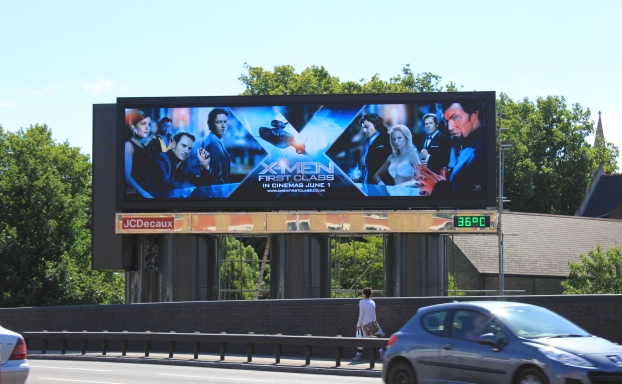 Asset Management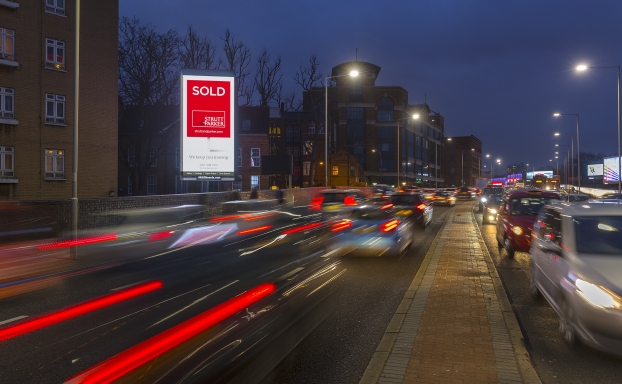 Valuation
---
Why The Thomas Partnership creates success
Established in 1990
Independence Instructions are only accepted from
landowners or their advisors, never media contractors.
Professionalism
A long term view, establishing relationships
through performance and delivery.
Creativity and Vision
Assessing each opportunity with fresh eyes from both
the landowners and media contractors perspective.
Active not Reactive
Understanding current market conditions
and anticipating future trends.
Proven Track Record
Our client and project base proves our credentials.
Research
An unrivalled commitment to, and investment in,
independent research and data management.
---
---
The Thomas Partnership (TTP) is the UK's only practice of Chartered Surveyors acting solely in relation to advertising hoardings and displays. We only accept instructions from landowners and their advisers, never media contractors, so our independence is assured. We do not act as principals, are not retained by media contractors in any capacity, have any shareholdings in media contractors or have family members working for media contractors.
Established in 1990 we have an unparalleled experience of direct day-to-day market transactions supported by extensive research and data management.
Landowners infrequently deal with Outdoor media assets and have limited access to market data which can easily be corrupted or misunderstood. Ultimately, the value of our services not only ensure the client benefits from maximized revenue but a significant amount of time is saved which can be redirected towards primary activities.
The TTP monthly Newsletter is distributed electronically to over 7,000 property owners and professionals and has become an industry bellwether. Sign up to make sure you get your copy.