Development, Design & Project Management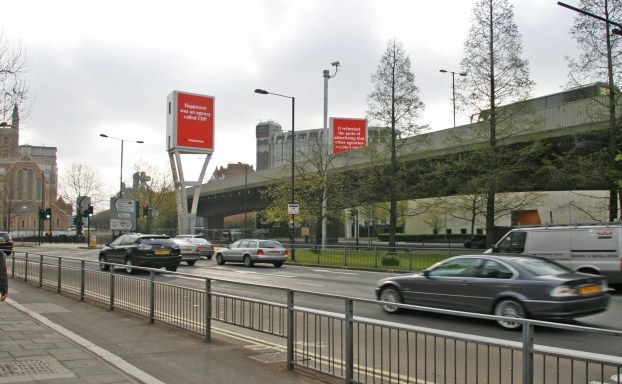 As with other forms of property development, the initial site analysis will be to determine if the site possesses the physical capability of accommodating an advertising display without compromising, to an unacceptable level, the primary use of the host property.
A full financial feasibility is then undertaken but unlike all other forms of development the capital costs are nearly always incurred by the tenant without effecting rental income. Thus, either income can be added to the viability of a development project or NAV of a business or capital value can be generated without any significant investment - a practically unique proposition.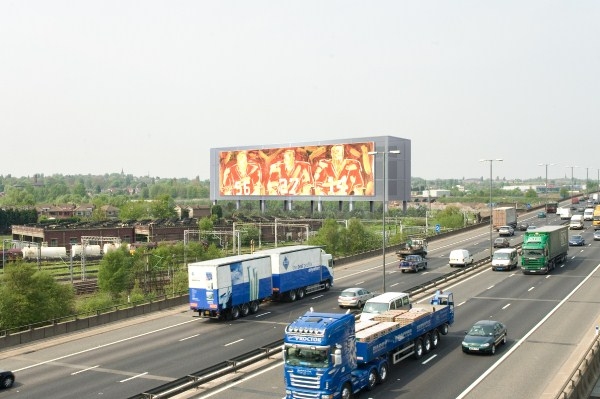 Once latent potential has been identified, the Thomas Partnership's role is to co-ordinate with the client and his agents/advisors as necessary, to bring forward the project to fruition. Town Planning is likely to prove the most difficult hurdle to overcome.
Property developers and investors should be aware that there is a statutory right to erect advertising hoardings where the site benefits from detailed planning consent for commercial development. This is known as Class 8 deemed consent. More information can be found at Town Planning.