Media Analysis
On landmark and high value projects a media analysis study is undertaken to determine media viability prior to undertaking a detailed development design.
For example, as can be seen below recent studies have been undertaken for Scottish Widows Investment Partnership which is now 'live'.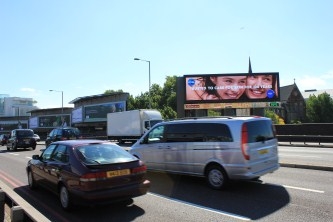 The media analysis identified latent potential for high-value cutting edge media.